Even before you and the patient come face to face, iMedlogics™ gives you strong indicators of specific deficiencies, imbalances, illnesses and syndromes. You refine these insights via the physical exam, lab tests and further discussion with the patient.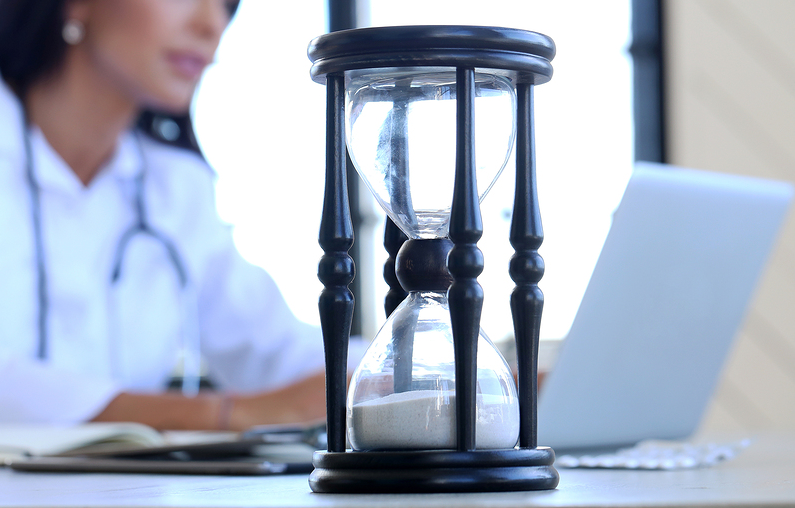 Save Time & Money
Patients complete their health history at home and return it to you electronically.  iMedLogics™ provides an immediate analysis and notifies you that it is ready. iMedLogics keeps you on schedule, eliminates patient waiting room anxiety, and allows your staff to work efficiently on other tasks.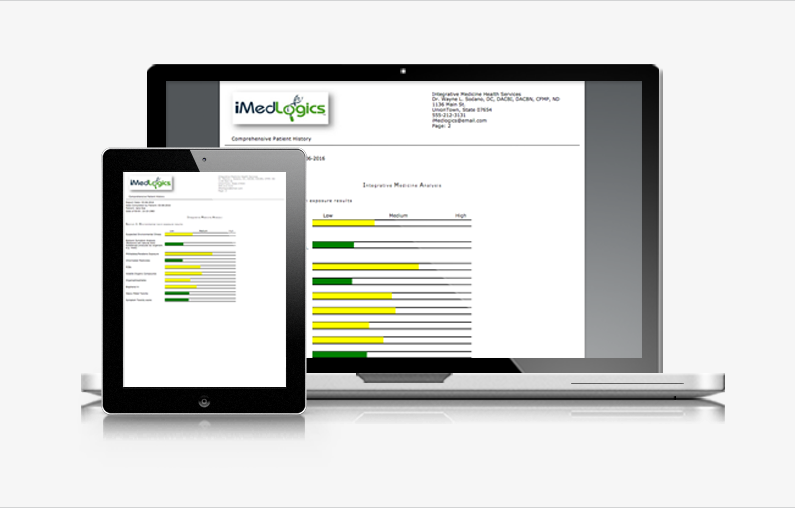 Enables Fast & More Accurate Diagnosis
Over 78% of a working diagnosis is obtained through a good patient history. But gathering this information and analyzing piles of prior health history records requires a significant amount of time.  iMedLogics™ does this for you.  By collecting a comprehensive patient history and analyzing it, you have an easy to read integrative summary report before you even come face to face with your patient.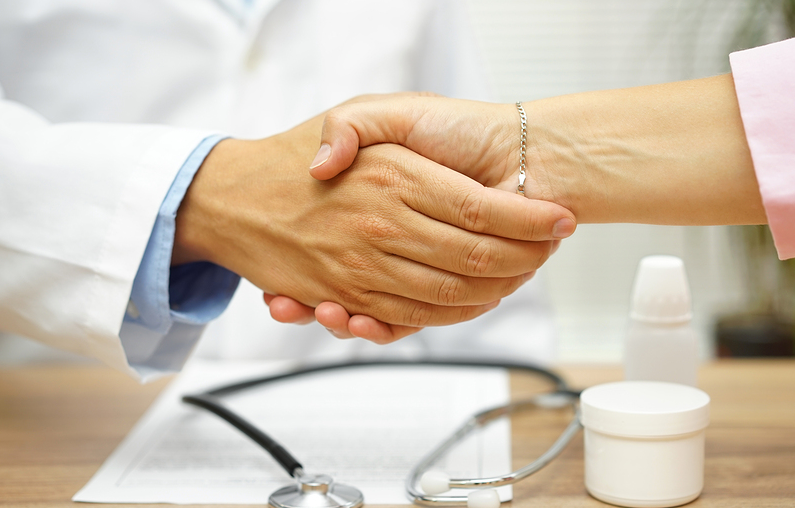 Satisfied Patients and Higher Referral Rate
'Someone has finally listened to my story'. Using iMedLogics™ instills patient confidence that you have the information you need to treat them effectively, making patients often feel as if someone has finally listened to them.  This lends itself to good doctor/patient relationships, higher patient compliance, successful treatment outcomes, and an increased referral rate.
Sign Up Now!
Improve your doctor/patient relationship and successful treatment outcomes
Know more about your patient's health history before you even meet with them.

Sign Up Now!
Comprehensive Patient Health History, Follow-Up, and Established Patient History Analysis Reports

Signs & Symptoms Analysis

Wellness Journals

Integrative Dermatology Library
Blood Chemistry Reference Library

Homeopathic Medicine Library

Drug Induced Conditions Reference Library

Nutraceutical and Functional Foods Reference Library
Health Condition Reference Library

Herbal Reference Library

Unlimited Patient Records

Safe & Secure